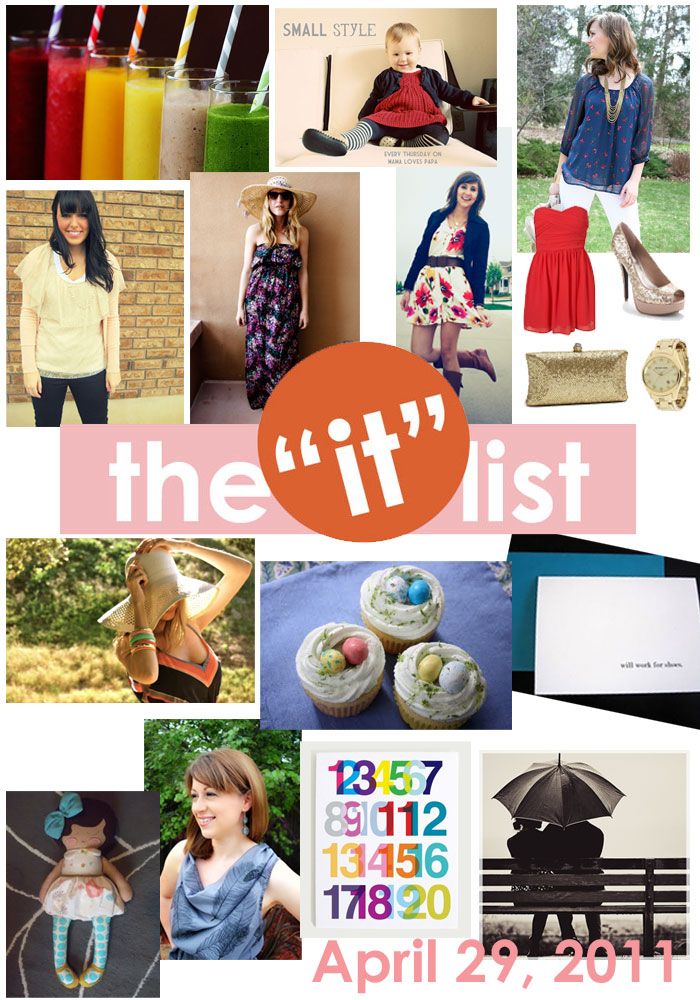 Happy Friday! I can't believe April is over... hopefully all this rain and storms are as well.
I am ready for some May flowers!
Jill! Thanks so much for featuring my lil ol' blog again! Hope you aren't sick of me yet ;). You guys have any fun plans for this weekend? As of right now all I have is my FIL bday dinner and the Red Lobster, and you best be thinking I am going to stuff my face with cheese biscuits till I pass out! Hope you guys all have a wonderful weekend! Love, lovez.
ps: Have you been dying to ask me a question(s)?? Go
HERE
and ask away friends!
pps: We are getting down to the wire friends! Have you entered yet?