Hello Meet Virginia Design-ers! Don't you just love Morgan and her blog? I do, which is why I'm so excited that she asked me to introduce myself to you today!
My name is Amy and I started a life and style blog a few months ago after feeling a persistent itch to have a creative outlet that was all mine. I'm a wife and a mom first and foremost, but I'm a firm believer that we all need some thing, some time, or some space that is just for us. Am I right?! So that's how
amy day to day
was born and I am having so much fun with it! Especially getting to make new friends like you!
As for my style, let me share a few of the things I'm loving most this summer.
1) Loose, flowy tops.
2) Bright, floral prints.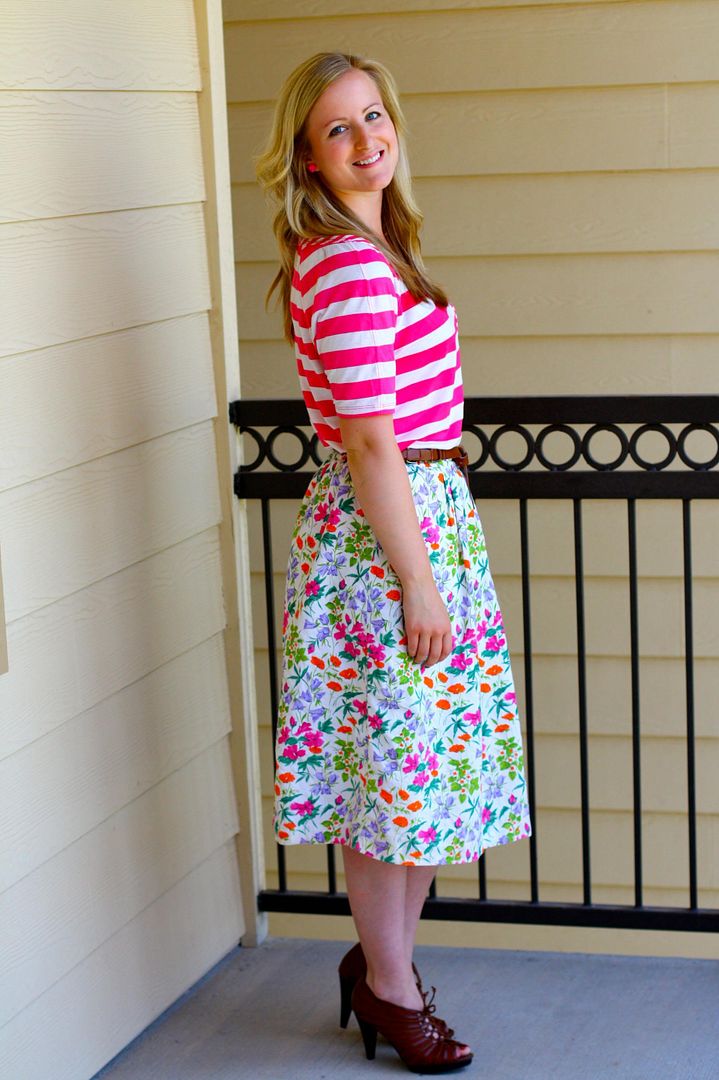 3) Coral Red. Anything. Period.
Speaking of which! I'm doing a
giveaway on my blog
right now and the winner gets her pick at one of these two gorgeous, coral red cross-body bags.
Just head on over, read the rules, and hurry to enter because the giveaway ends on Sunday at midnight!
And if you need another incentive to come and visit me, here she is. Yes, I'm bribing you with pictures of my adorable little girl.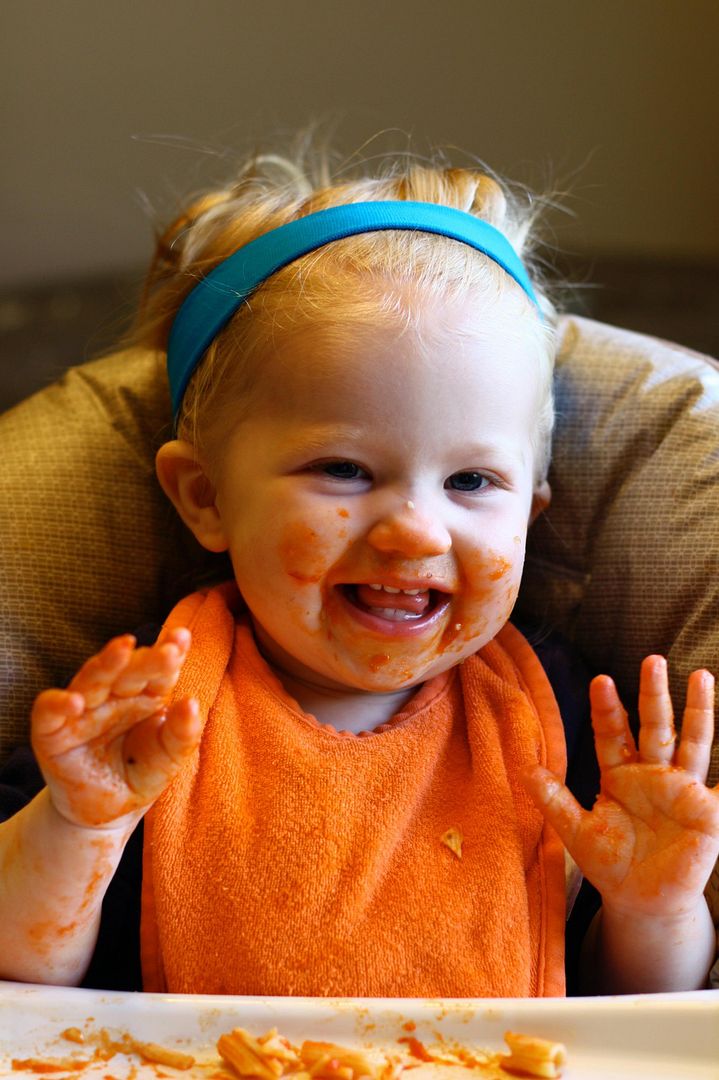 Is it working??!!
Thanks so much Amy for stopping by, it has been such a blast getting to know you (is she or is she not the cutest)?! Also who doesn't want to win one of the gorgeous bags?!! I know I do so may you shouldn't enter ;). Hooray for Friday friends! Hope you all have a great weekend!